Hello Techies,
We are back again with another session. This time it will be on "Azure SignalR".
About session
What is SignalR?
SignalR is an open-source software library for Microsoft ASP.NET that allows server to send asynchronous notifications to client-side web applications.
Why SignalR?
It provides real-time functionality. Seamless connection between client and server.For eg: Chat application, Monitoring Dashboard, etc.
What is Azure SignalR?
Azure SignalR Service is a fully-managed service focus on building real-time web experiences without worrying about capacity provisioning, reliable connections, scaling, encryption, or authentication.
About Speaker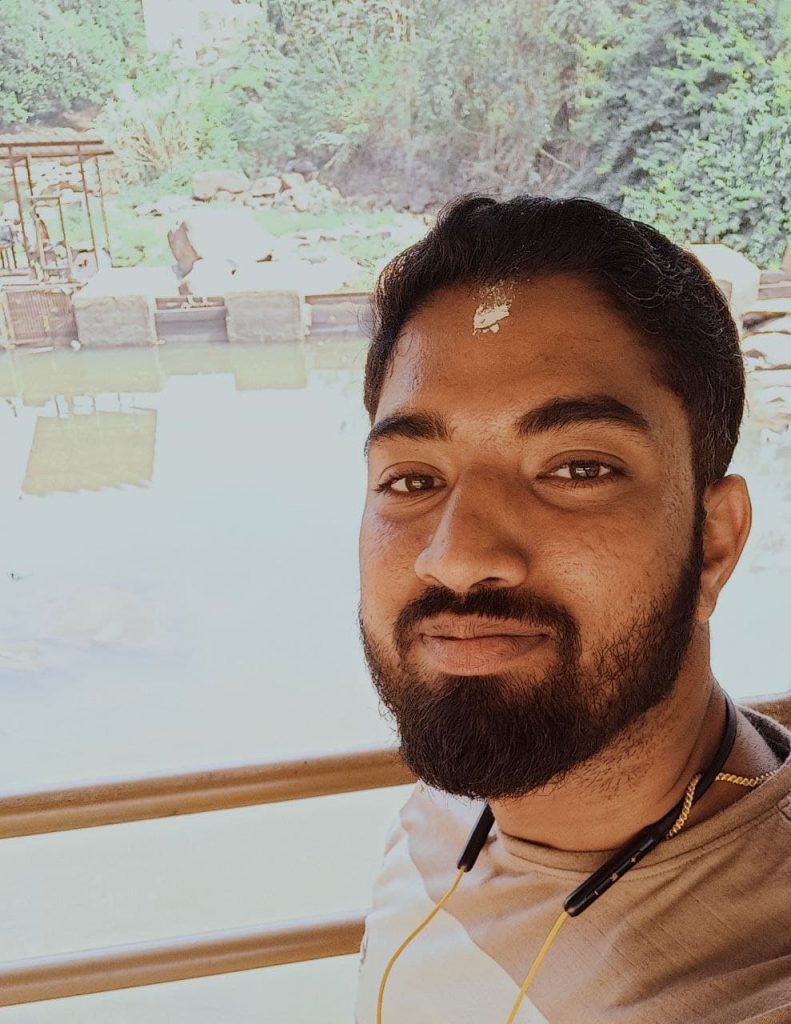 Dhiraj Poojary
Software Engineer at JustCompile
Developer | Blogger |Speaker | Foodies
Session Detail
Date: 02th March 2021
Timing: 9:00 pm to 10:00 pm
Location: Online
Link to Connect: https://youtu.be/iGexuk7jHHA
Do share with your friends and colleagues